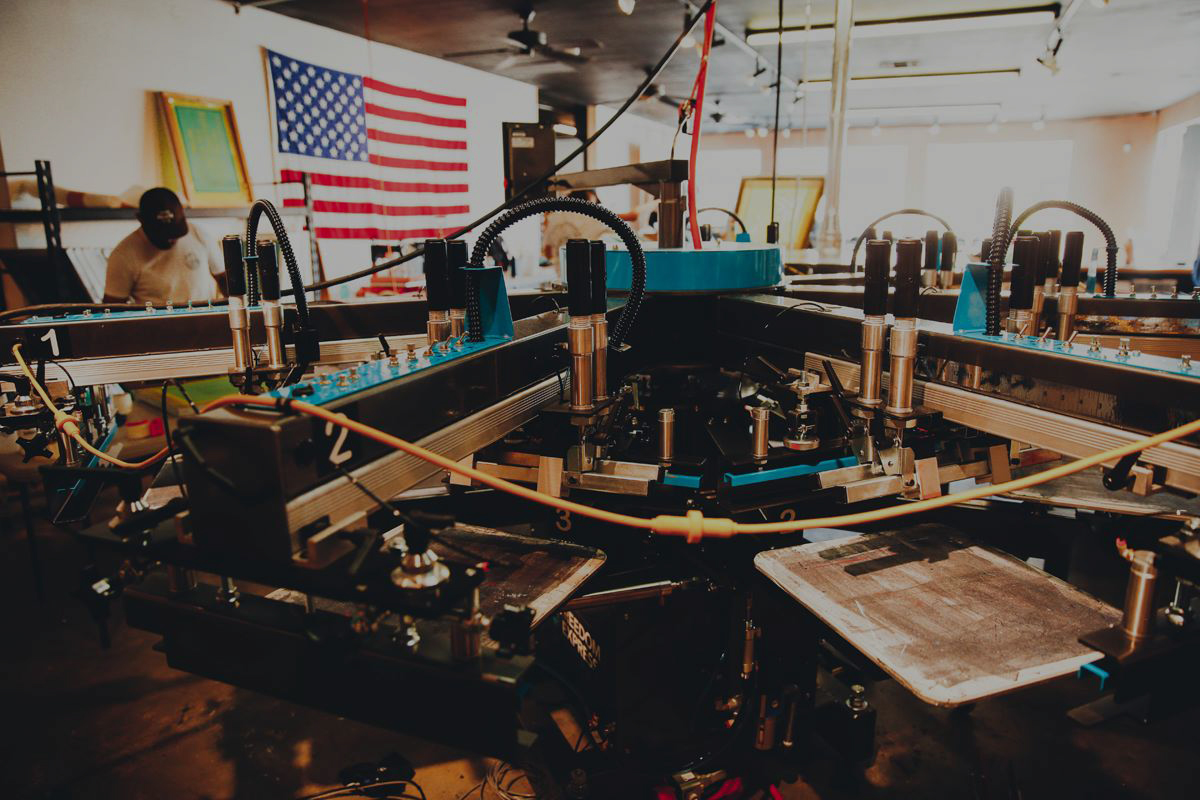 Windmill City Screen Printing
The idea of opening a print shop stemmed from the growing frustration of trying to find a local printer to handle the needs of our retail store, Epidemic Skateboard Shop.
In the fall of 2014 we took matters into our own hands transforming the back half of our building into a small print studio producing goods of the quality we desired in a timely manner.
Friends and local businesses soon got word of our new setup and started reaching out to have us handle their needs — leading to the creation of Windmill City Screen Printing.
Windmill City set out to fill a void and meet the standards of service and quality sought by ourselves and our peers: soft-hand inks printed on premium garments at a fair price and delivered on time.
Today we continue to stand by these values, using innovative and environmentally sensitive printing technologies. Since its early days, Windmill City has expanded to offer embroidery, promotional merchandise and online fundraising services.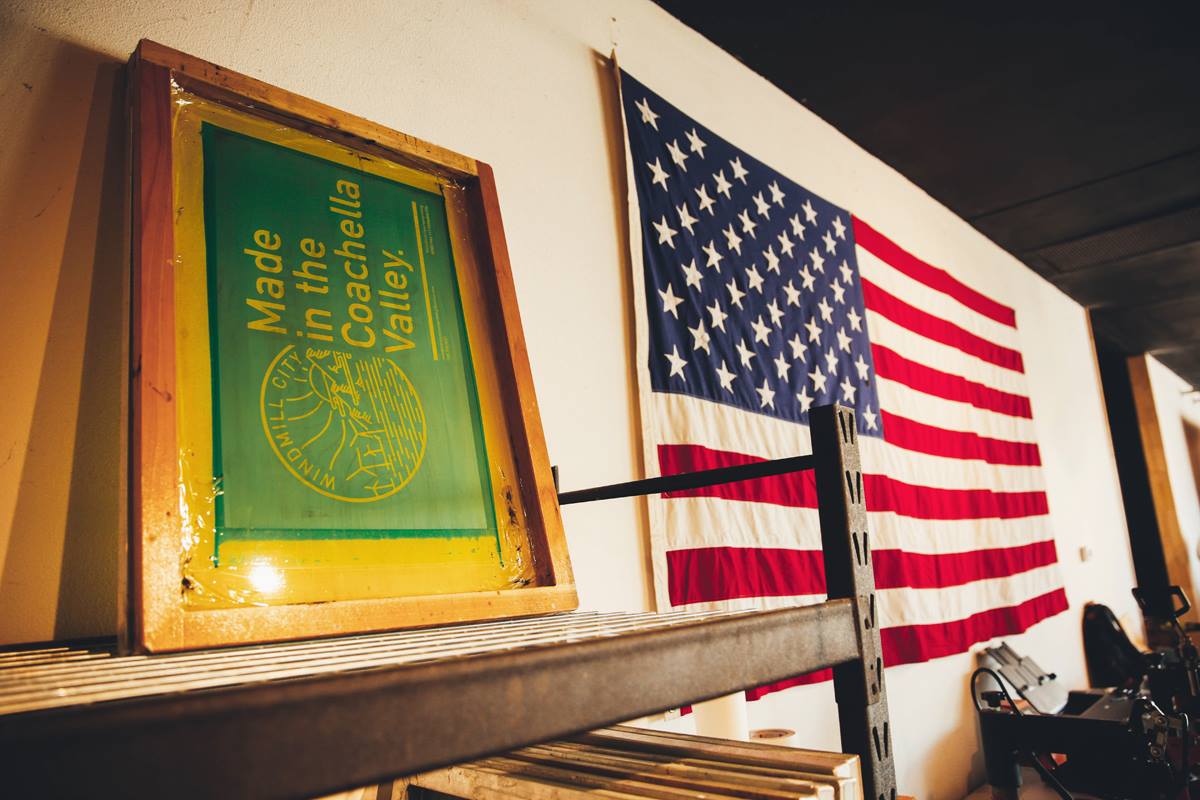 SCREEN PRINTING
Shirts, totes, hats and more. If it lays flat, we can print it. Our range of products cover the gamut, from super soft and vintage-like tees, to heavy duty workwear, moisture wicking athletic apparel and business friendly attire. Our specialty lies in printing with soft-hand water based inks and traditional plastisol inks. Grab your goods to go, or have them bagged and tagged.
EMBROIDERY
Hats, bags, aprons and polos, among other things – embroidery offers the option of refined customization. Patches and leatherwork also fall into this category. Contact us for more info on anything needing a stitch.
MISCELLANEOUS MERCH
Enamel pins, metalwork (like keychains), patches, stickers, socks, pens, mugs, et al. Go the extra mile with custom shop products, team goods and giveaways.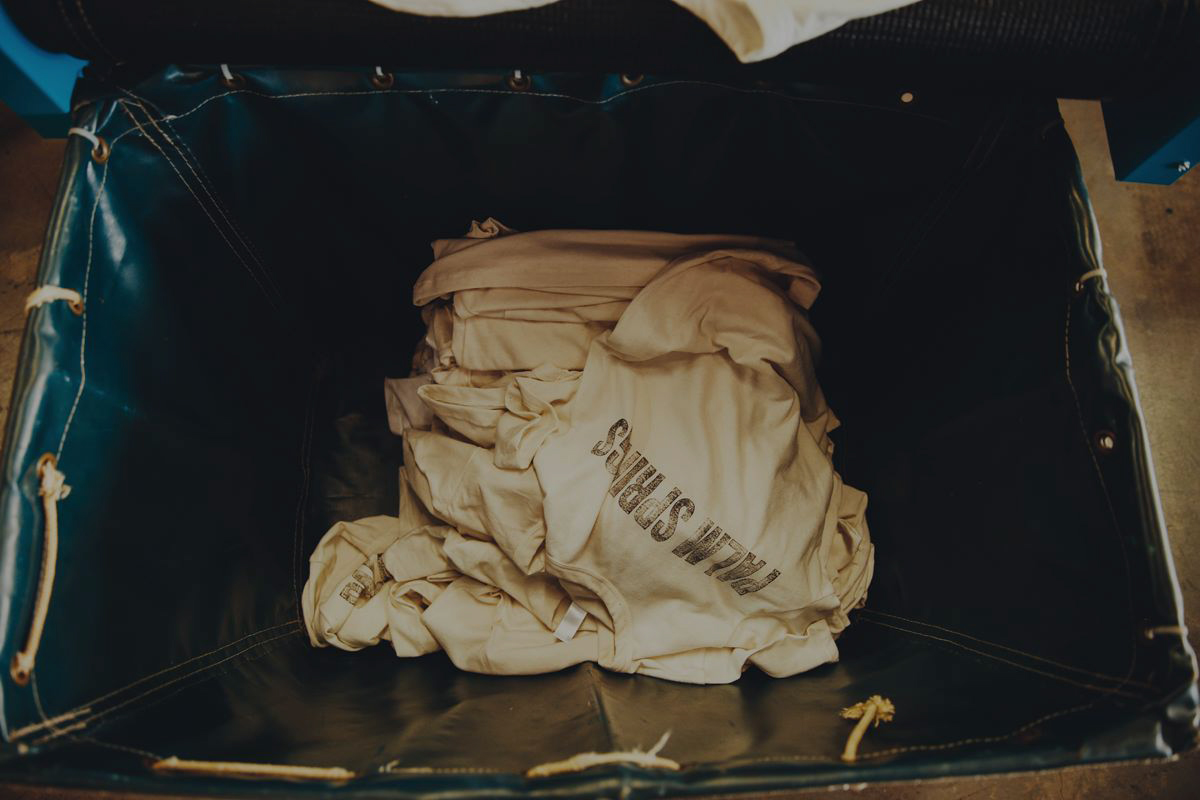 Let's meet in real life. Visit our showroom and studio in Cathedral City to discuss your project and view samples. Too busy or too far? Email works too.
Click the "Get a Quote" button or give us a call at 760.383.3337 to set up an appointment.